Restaurant Week New Orleans

When:
TBD
Where:
Citywide
More Info:
Click Here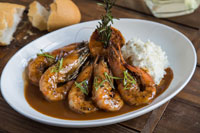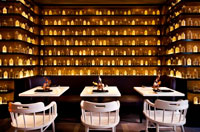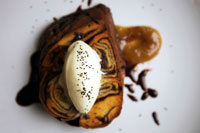 It's no secret that New Orleans is a city of food – from classic dishes like jambalaya and beignets to the most innovative ones. World famous restaurants and James Beard Award-winning chefs are the norm all around the city, and Restaurant Week New Orleans comes once a year every September to help locals and visitors experience the food and beverage scene at discount prices.
Sponsored by the Louisiana Restaurant Association's Greater New Orleans Chapter, Restaurant Week occurs for a full week of September to celebrate the incredible cuisine of the Crescent City. Participating restaurants offer price-fixed menus, with two-course lunches for $20 and three-course dinners for $39 or less.
Participating restaurants include everything from classic French Quarter favorites to local, neighborhood spots, giving visitors and locals the opportunity to explore the city even further.
To find out more about Restaurant Week and see vendors, stay tuned to the official website here.