Tennessee Williams Literary Festival

March 30-April 3, 2016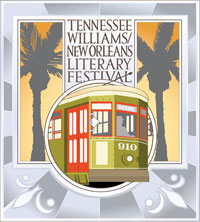 When:
March 30-April 3, 2016
Where:
French Quarter
Cost:
FREE!
More Info:
Click Here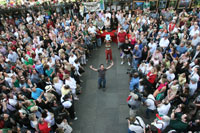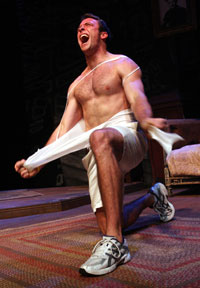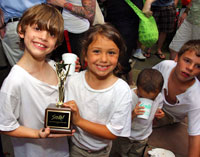 The streetcar he made famous stopped running 62 years ago, but the festival named in his honor has been running continuously for nearly a quarter of a century.
The annual Tennessee Williams Literary Festival is named after the world-famous playwright who made New Orleans his home during one of the most creative periods in his life. This year's event, hosted at venues across the city, features some incredible speakers, contests and special celebratory events you won't want to miss!
Speakers
The festival is assembling some of the top playwrights, authors, actors, and speakers to sit on literary panels and provide master classes with other published authors and theatrical performances of original works submitted to the festival.
This year's speakers include:
Megan Abbott
Ralph Adamo
Dorothy Allison
Alys Arden
Bruce Sunpie Barnes
Beth Bartley
and many more!
Contests
There are also contests offering cash prizes up to $1,500, including a poetry, fiction and one-act play contest. Finalists are announced in late February and congratulated with their prizes at the festival.
And, of course, no Tennessee Williams Festival would be complete without the "Stella!" shouting contest held in the French Quarter. Hopeful winners, usually attired in Stanley Kowalski-style sleeveless undershirts, will compete to shout the most plaintive and convincing appeal to the judges on the balcony of the Pontalba Apartments on Jackson Square. This is one fun event you won't want to miss. And, in the interests of fairness, women contestants are allowed to shout "Stanley!"
A number of other special events are scheduled, as well, including various "Food Events" featuring some of the city's top chefs.
Tickets and Passes
Tickets for the festival opening, master classes and panel passes are now available! To register for the festival or for more information call (504) 581-1144 or log on to www.tennesseewilliams.net.
Special hotel discounted rates are typically available and special rates are offered on various types of festival passes.